Post No Bills: Fresno Fliers for 10/22

Welcome to another week of Post No Bills, all the Fresno concert, club and event fliers you could ever want. Take a look below, and you'll find something fun to do in Fresno in a flash. We welcome contributions from bands, artists, venues, promoters and regular joes.
So if you've got a flier you want included, send the link to mosegueda@fresnobee.com.
NOTE: I'm on vacation after today, so no Post No Bills next week.
TODAY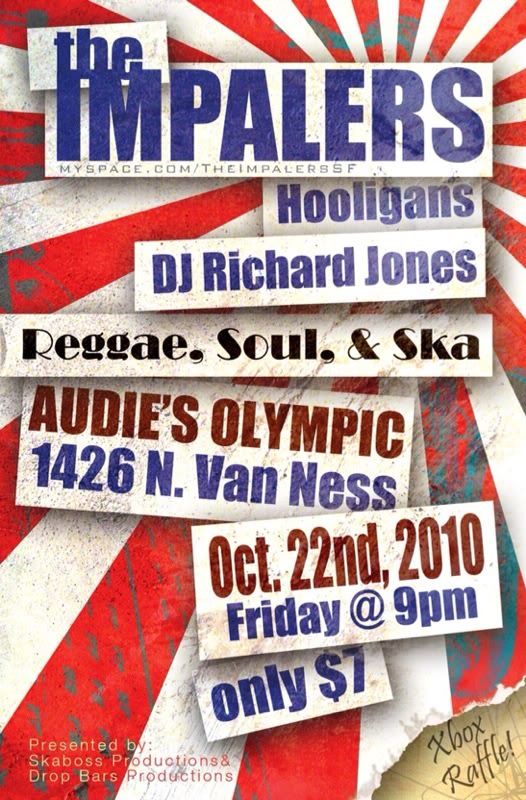 SATURDAY
SUNDAY



MONDAY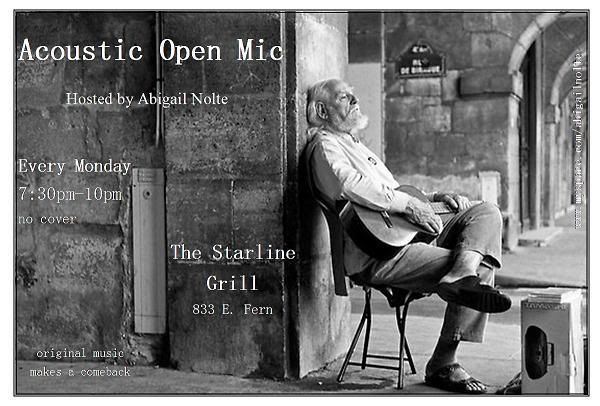 TUESDAY




WEDNESDAY



THURSDAY



NEXT WEEKEND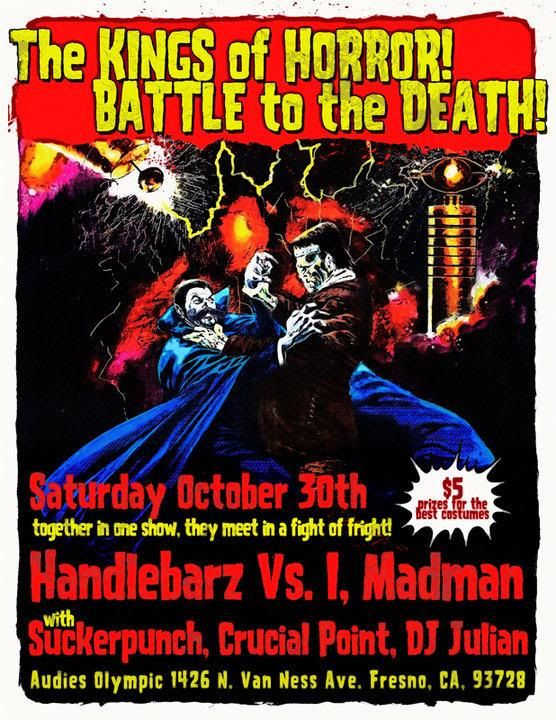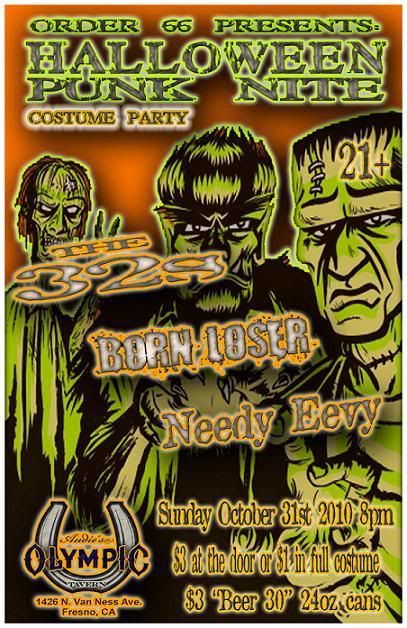 AFTER THAT