Five Things You Should Do This Weekend
After you go eat those cantina tacos …
1. GO DEF
All the hard rockers are gonna be out to see Deftones on Saturday night at Woodward Park Amphitheatre. Circa Survive opens, and they're big too. So not only is it a top-notch show for Fresno, but it's the biggest-name concert in the amphitheater since it was renovated two years ago. To get ready, check out my interview with Sergio Vega, who joined the band to replace Chi Cheng on bass after his brutal car accident.

2. ROCK WITH THE MUSE
And by that we mean "museum," not the band Muse. Sorry. But today's Rockin' the Muse concert should be pretty excellent too. It features rising local faves Fierce Creatures and L.A. band Heart of Gold in a place you don't usually get to see an indie rock show — the Fresno Art Museum. Seems like a good fit though.
3. LAUGH OUT LOUD
I'm going to give this weekend's comedy show at Thai Palms a whole-hearted recommendation. Headliner Samuel Comroe won this summer's Central Valley Comedy Competition. I was a judge for that and he definitely impressed me. I won't give away too much of his act, but I will say he was the first comic I had ever seen with tourettes.
4. GET SCIENTIFIC
The next ultra hip indie rock show headed to Visalia? Sunday's date with NYC's We Are Scientists, who made Visalia one of only three California dates on their current tour. You could see them for $20 in L.A., or $10 at The Cellar Door. Showtime is 9:30 p.m. 21+
5. REGULATE!
Is North Fresno ready for some G-Funk? It's getting a dose of it as West Coast rap vet Warren G performs at Aqua Shi on Sunday night. Yep, Aqua Shi. You know Warren G best for "Regulate," but me? I've always had a place in my heart for "This DJ."
BONUS!
There are a bunch more cool shows this weekend, so I'm giving an extra shout out: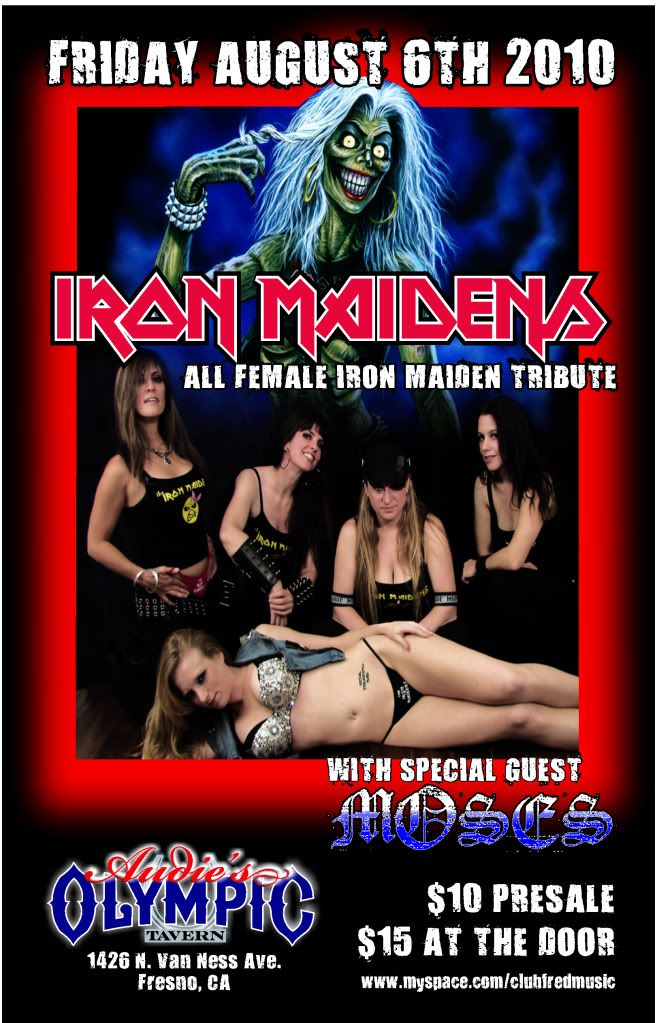 WHAT ARE YOU DOING THIS WEEKEND? DROP YOUR RECOMMENDATIONS/PLUGS IN THE COMMENTS.