To-Do Tonight … and the week ahead
It's the start of a busy week in Fresno, and it starts off with some DIY punk rock at Chinatown Youth Center headlined by Dead Panic out of SF. More info on the flier:
IN THE WEEK AHEAD
Lots happening this week: Head Like a Kite, Carolina Chocolate Drops, The Game, Rock the Mall, Radar Bros., I See Hawks in L.A., A.C. Comedy Connection's second show, Cold Blue Rebels, E-40 and David Arthur Brown. See the fliers below.
TUESDAY
WEDNESDAY



FRIDAY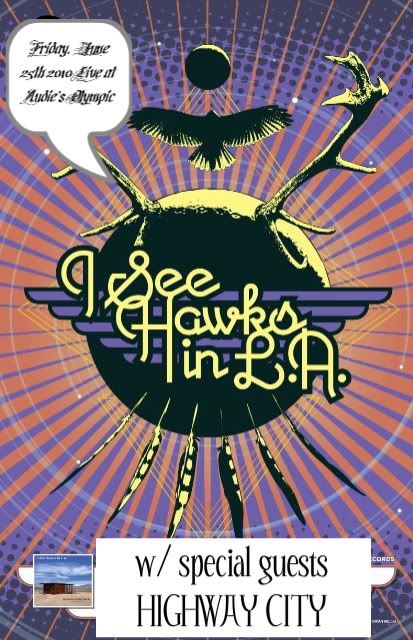 SATURDAY



SUNDAY