Post No Bills: Fresno Fliers for 12/17

Welcome to another week of Post No Bills, all the Fresno concert, club and event fliers you could ever want. Take a look below, and you'll find something to do in a flash.
Check out our New Year's Eve section if you're looking for options for ring in 2011.
As always, we welcome contributions from bands, artists, venues, promoters and regular joes. If you've got a flier you want included, send the link to mosegueda@fresnobee.com.
TODAY
SATURDAY
SUNDAY



MONDAY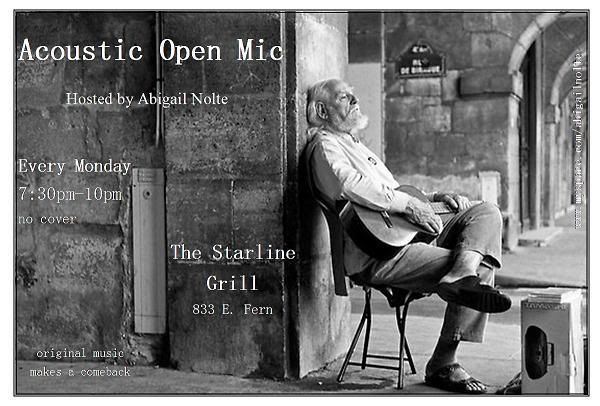 TUESDAY




WEDNESDAY



THURSDAY



NEXT WEEKEND



NEW YEAR'S EVE




AFTER THAT