The Great Fresno Tweetup: The Aftermath
The Great Fresno Tweetup was a big hit, full of cell-phone yielding Fresnans mingling and drinking $1 beers while enjoying a Grizzlies game (they won!) and attempting to win plush Scoopy dolls. Thanks to all who came out.
Here are a few moments captured by Beehive cameras. I'm sure more photos will surface over the next couple days and I'll update accordingly. If you have photos to share, leave a link in the comments. If you didn't get a Scoopy, you better step your Rock, Paper, Scissors game up before the next Tweetup.

The Grizzlies made a fancy sign (No, I'm sure they don't do that every day) and put all our Tweets on an overhead projector (No, that's not at all the nerdiest thing to ever happen in Fresno).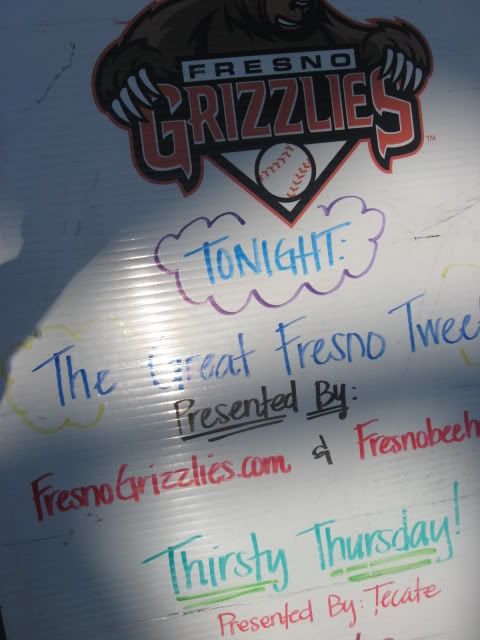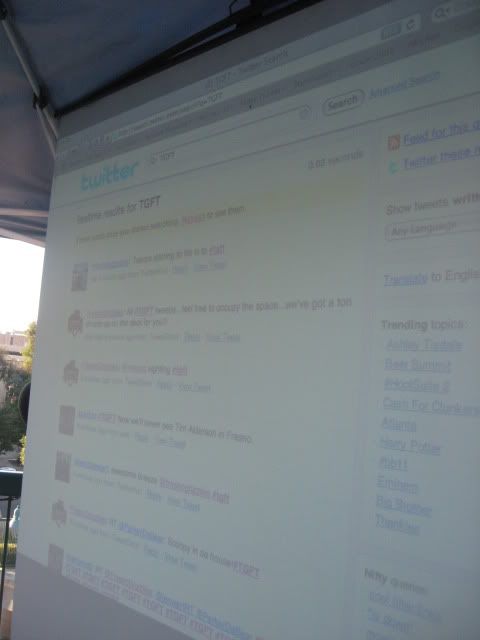 Obligatory photos of people on their phones: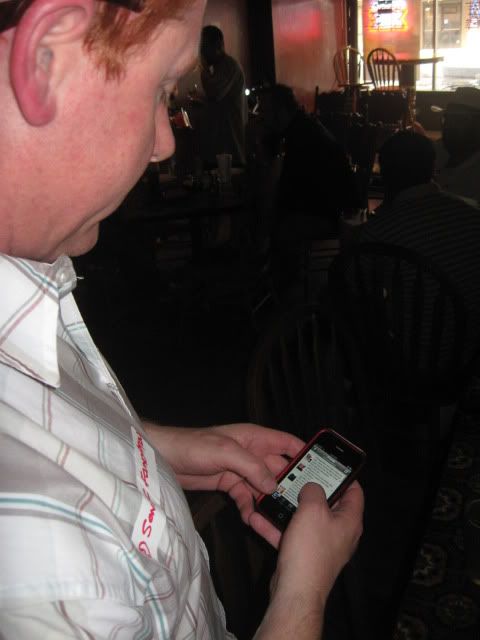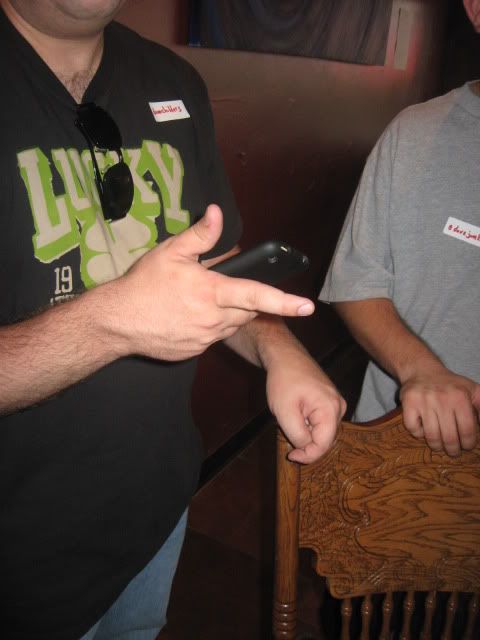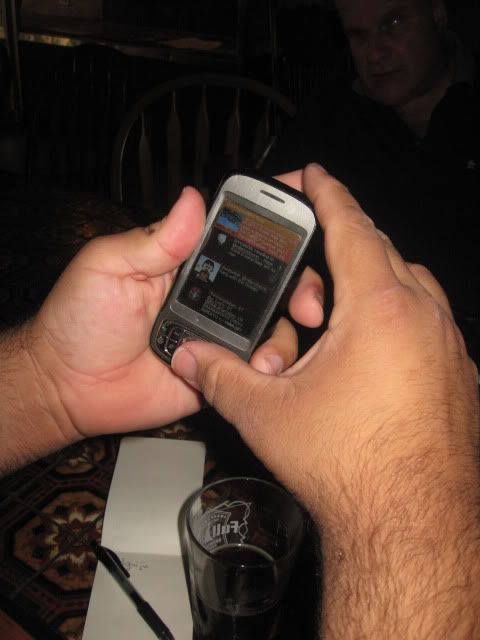 The Fresno Tweetiverse is so diverse, it has a balloon-animal maker: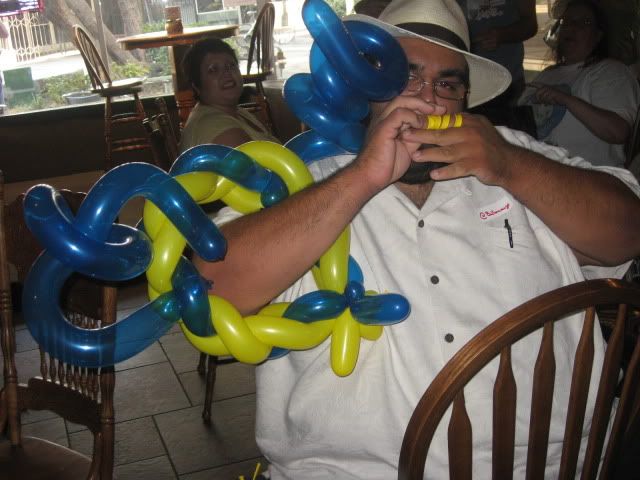 Here are a bunch of pictures from Donald's camera (which are totally better than mine). I'm not going to write captions, so if you don't know the people in the pictures, just pretend you do and make up stories about them. If you're in the pictures, identify yourself. Except Scoopy, we know which one he/she is.
ELSEWHERE
The Fresnan recorded this video of Kopi using Fresno Tweeps like we were Jon & Kate's eight kids.