Beehive Society Page: Grizzlies opening night
Grizzlies baseball is back! I went to Thursday's game with the Portland Beavers with camera in hand, ready to document the sights of opening night (Fresno lost 6-1, btw).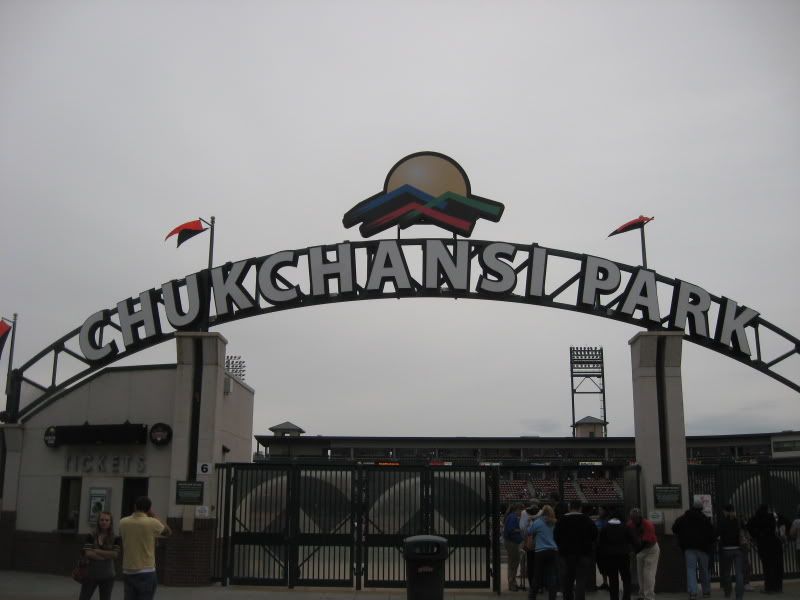 Here's what I saw — it's not exactly a Society Page, it's more like a mix of funny stuff, cool people and opening night scenes.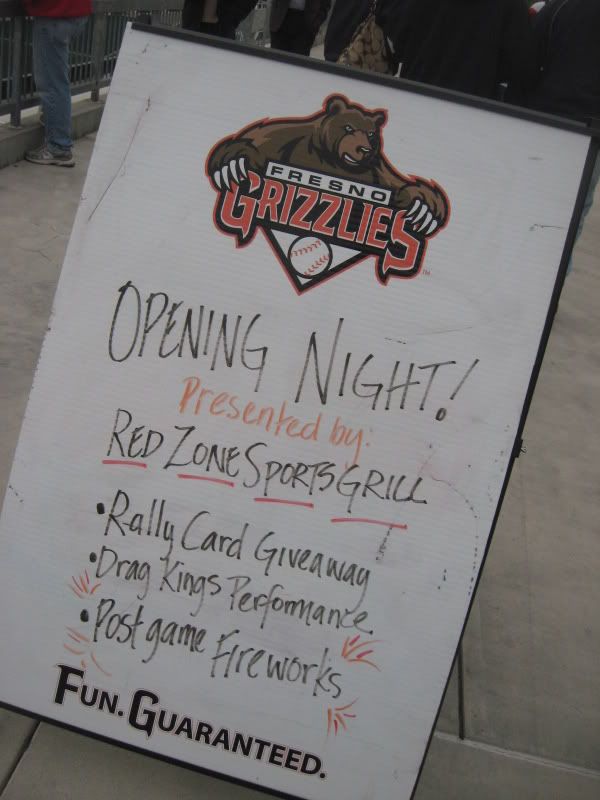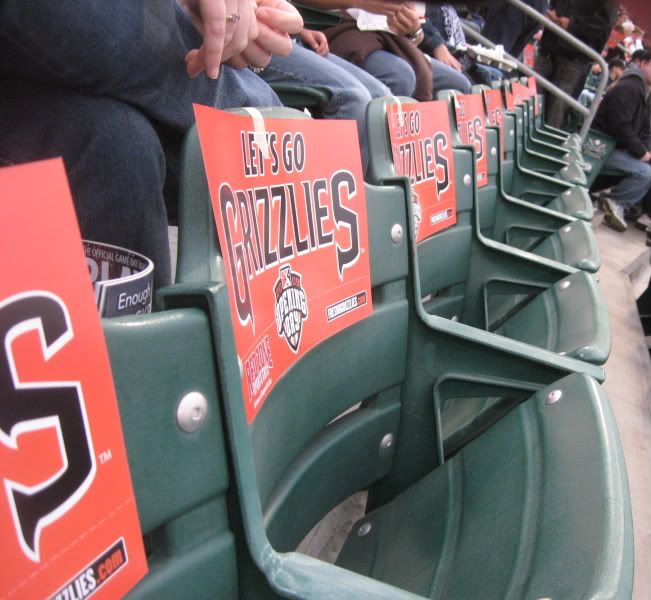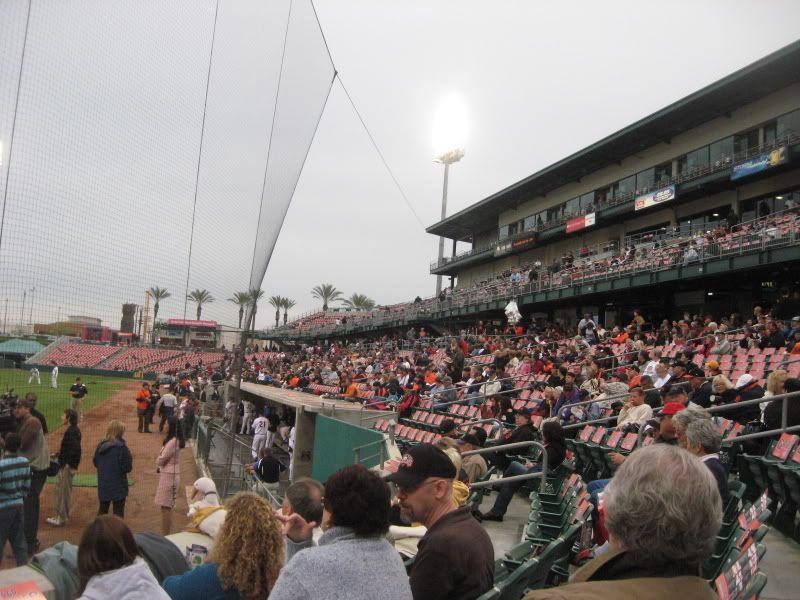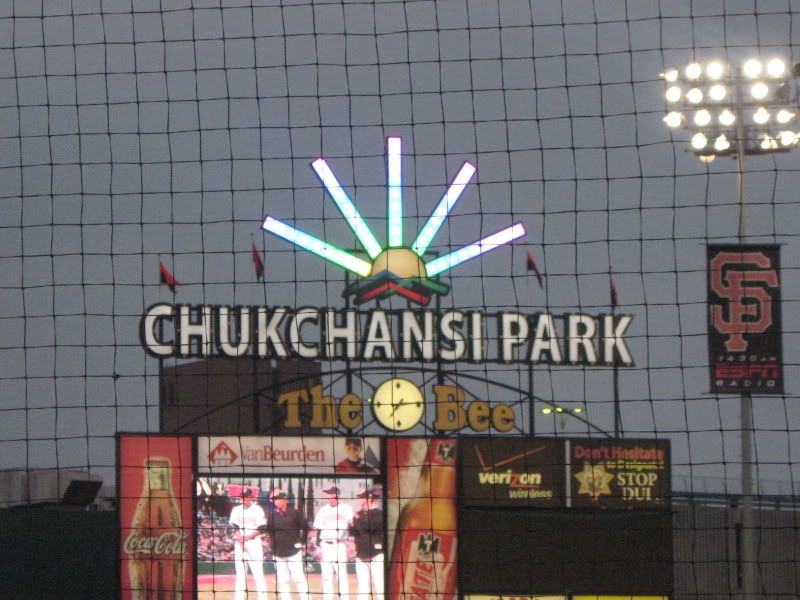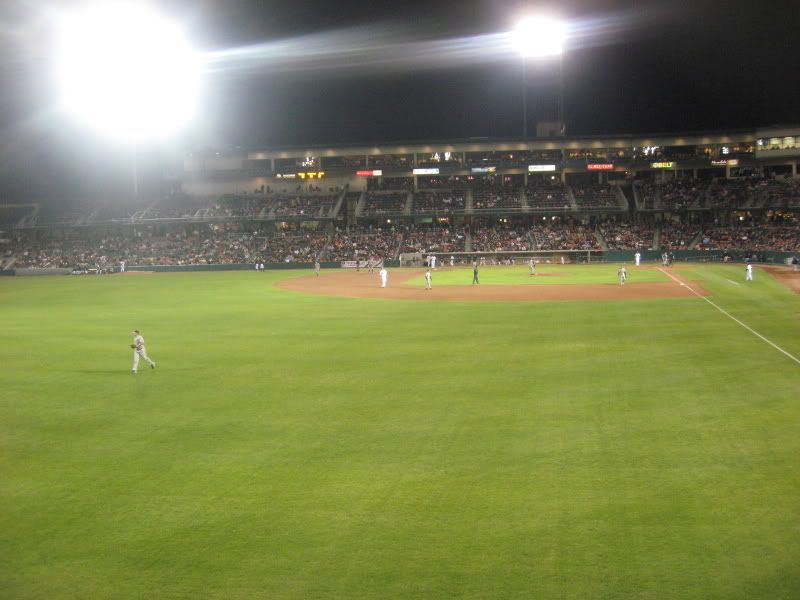 Parker does an Evil Knievel entrance then rides around the field.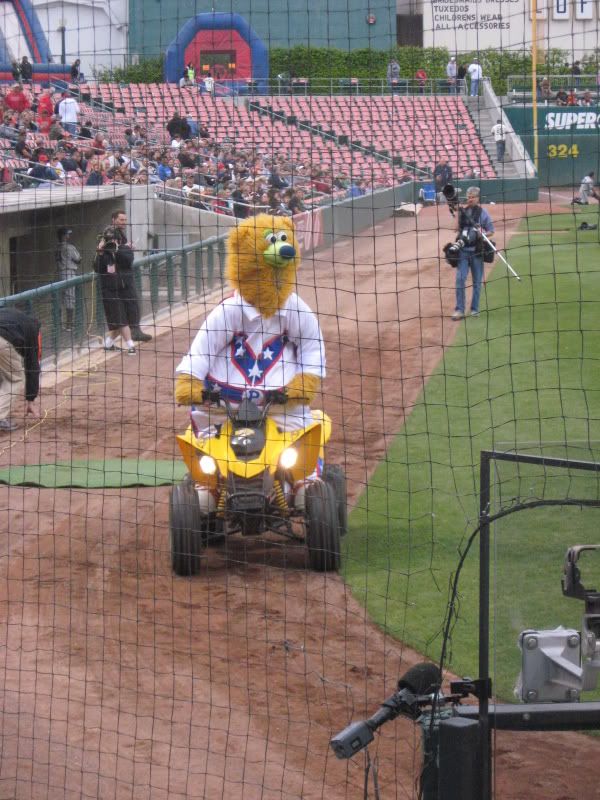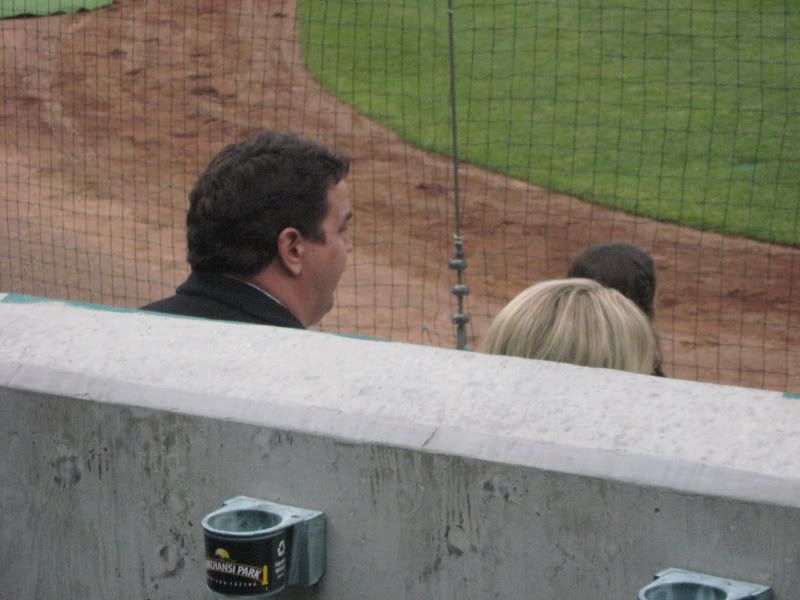 The local media hard at work.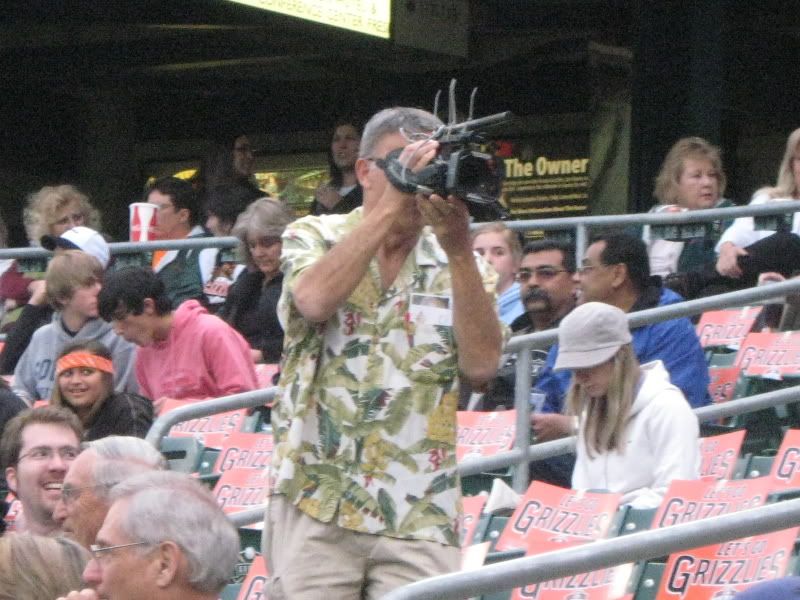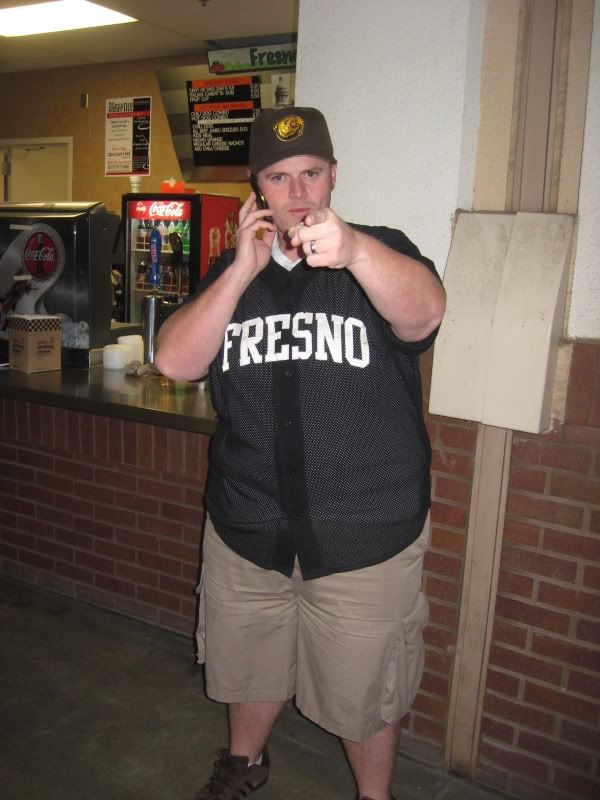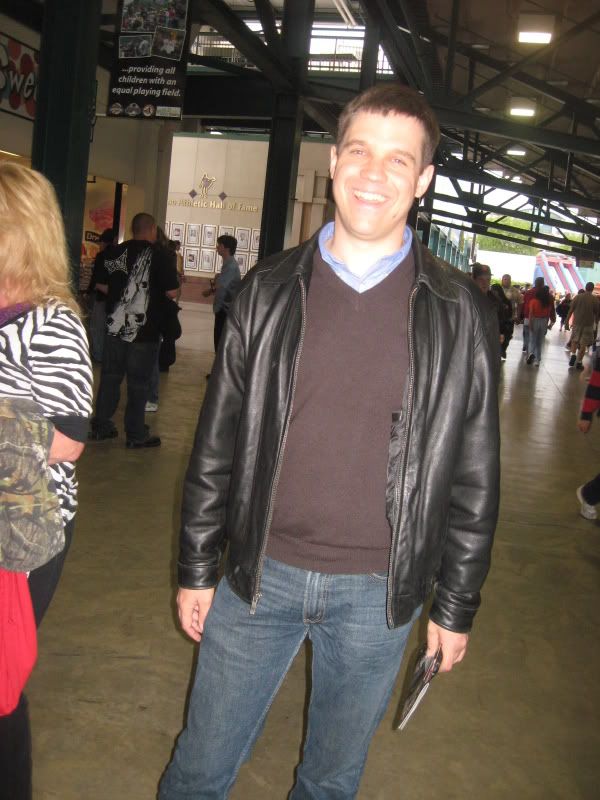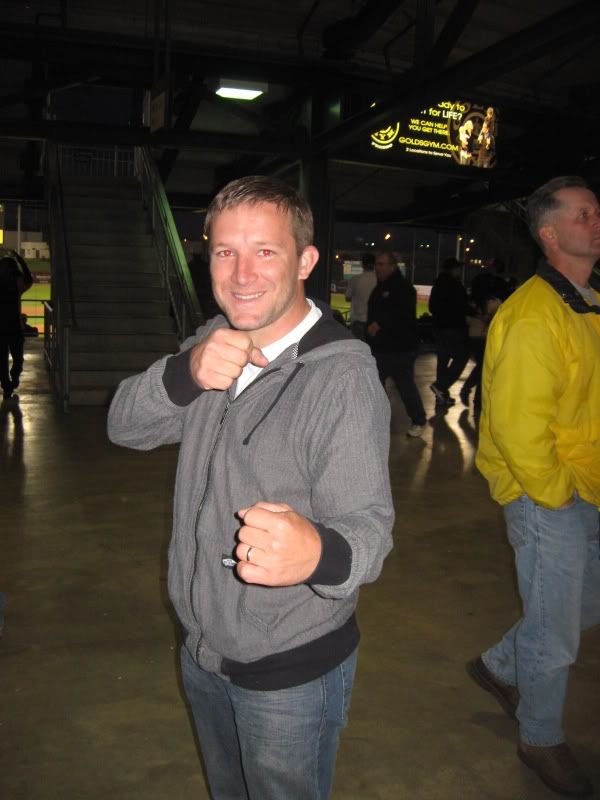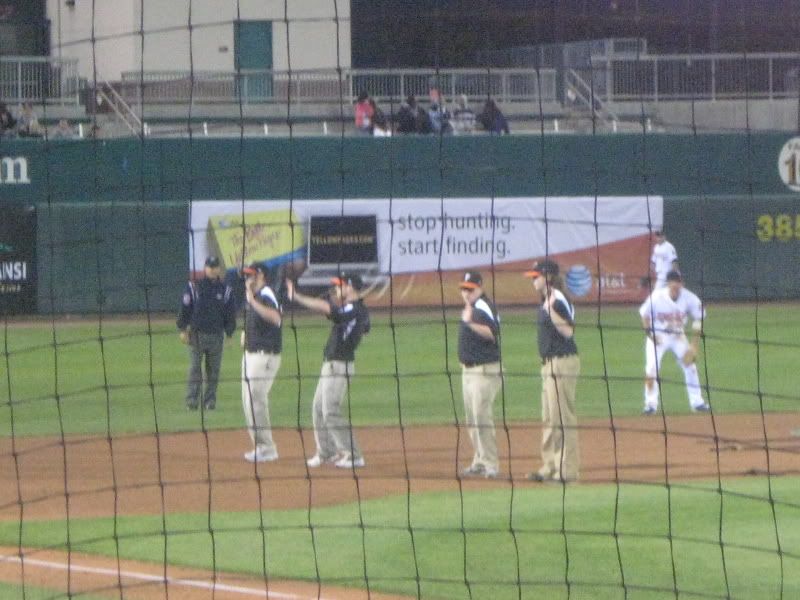 Recession Nachos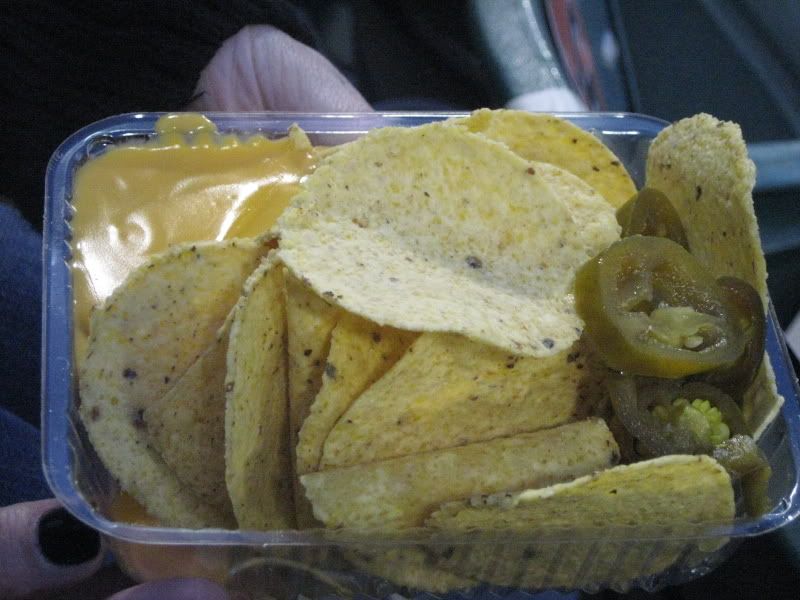 Don't get hit in the head with a ball.
The greatest mullet in Fresno? Perhaps