Post No Bills: Fresno Fliers for 3/13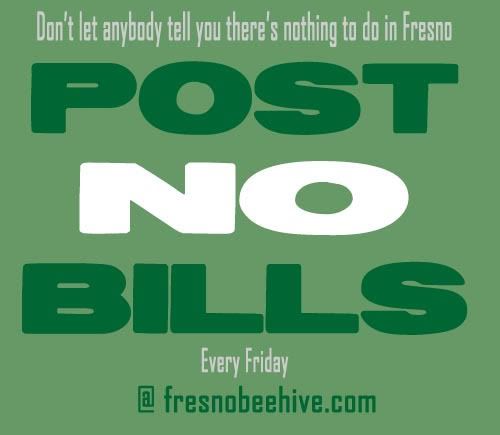 Welcome to another week of Post No Bills, the biggest collection of Fresno event fliers and posters anywhere on the Internets, brought to exclusively by FresnoBeehive.com.
Looking for concerts and clubs? You're in the right place. Take a look below and it'll shatter any beliefs about Fresno having nothing to do.
Big, big update this week. So start planning your weekend, your month and all that.
As always, we welcome contributions from bands, artists, venues, promoters and regular joes. Send flier links to mosegueda@fresnobee.com.
TODAY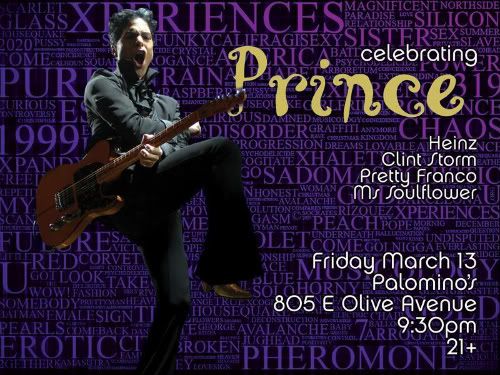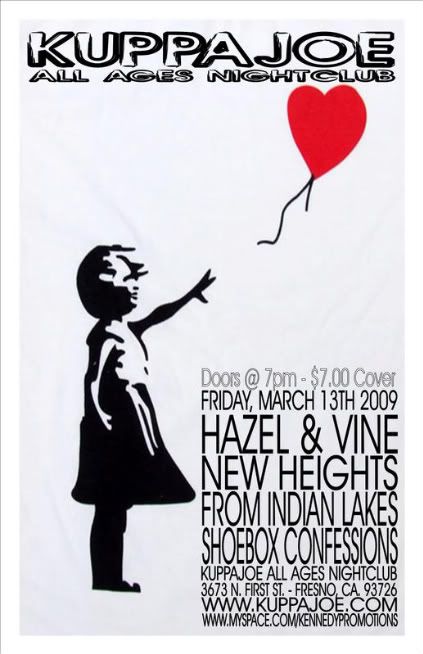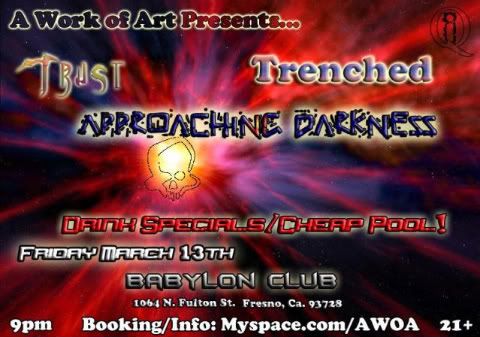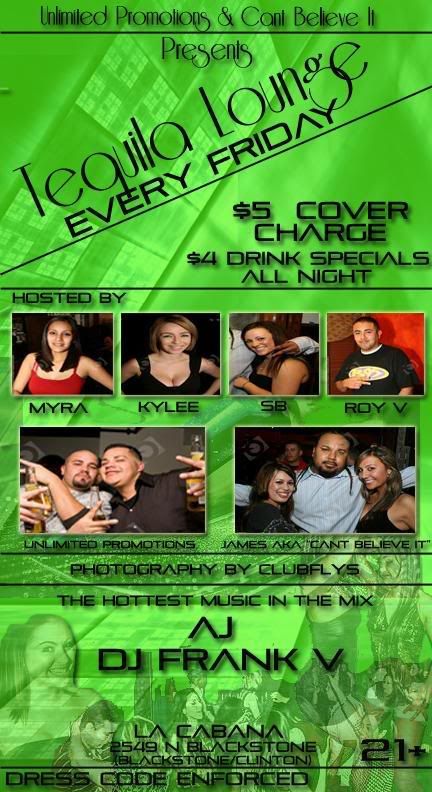 SATURDAY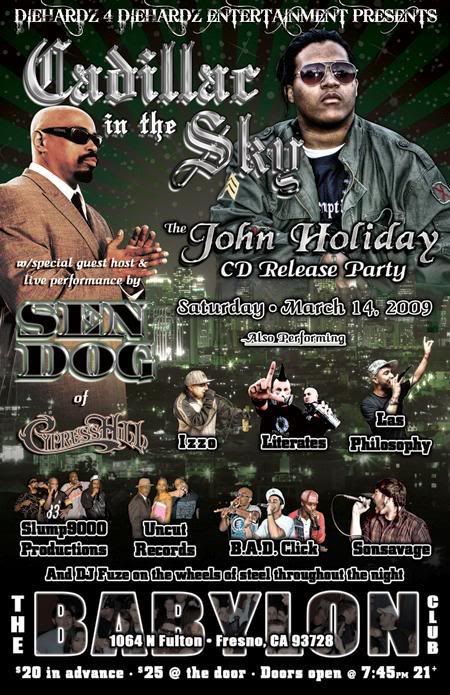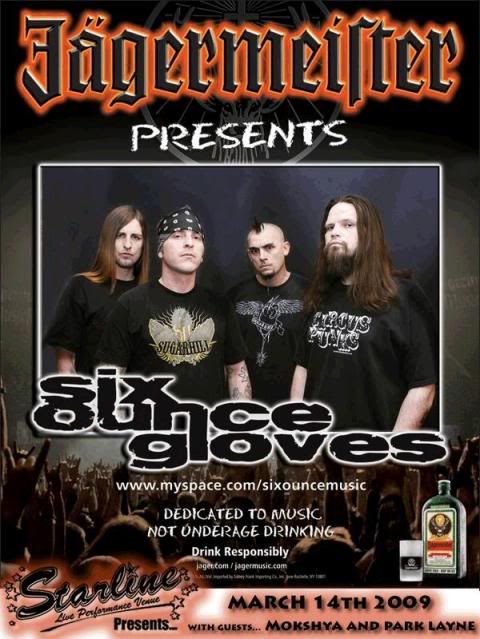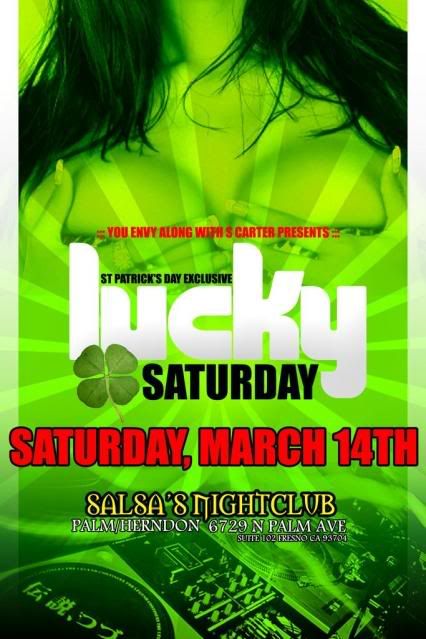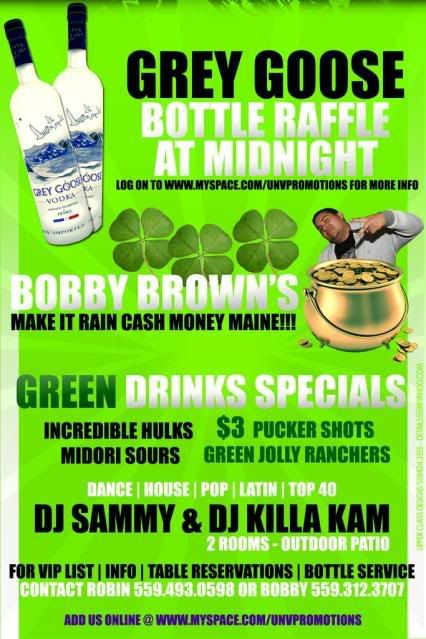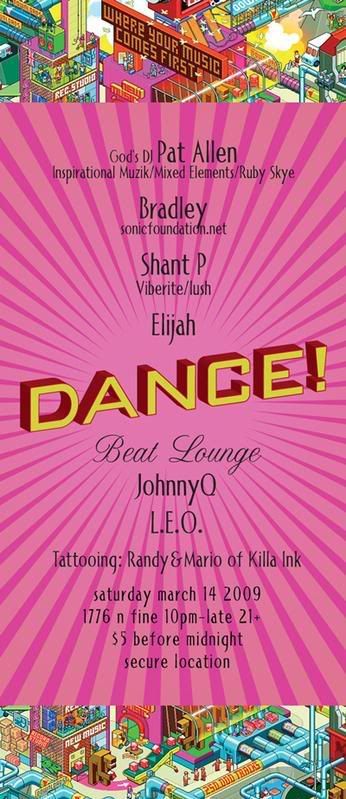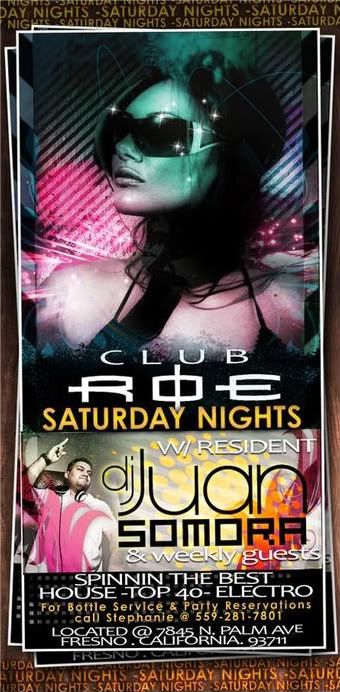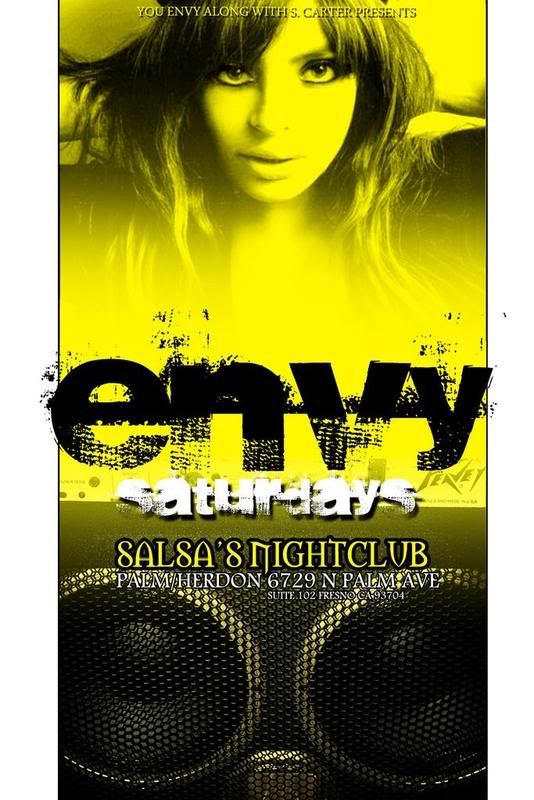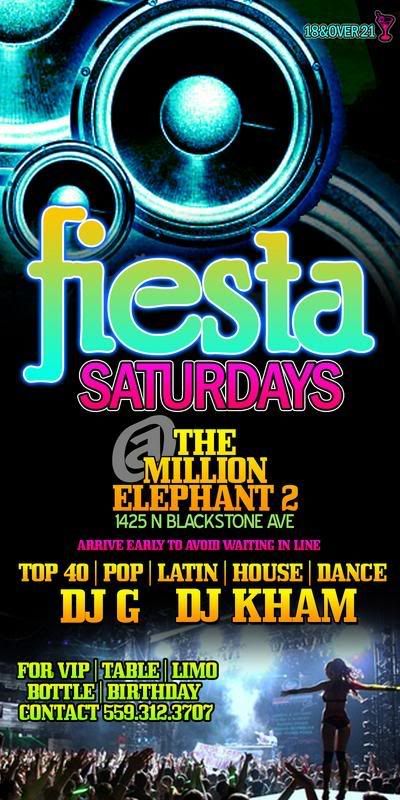 SUNDAY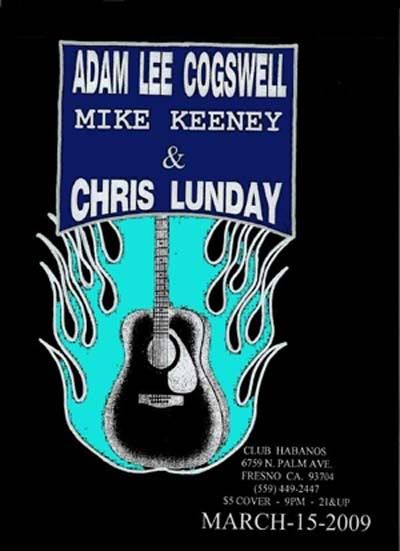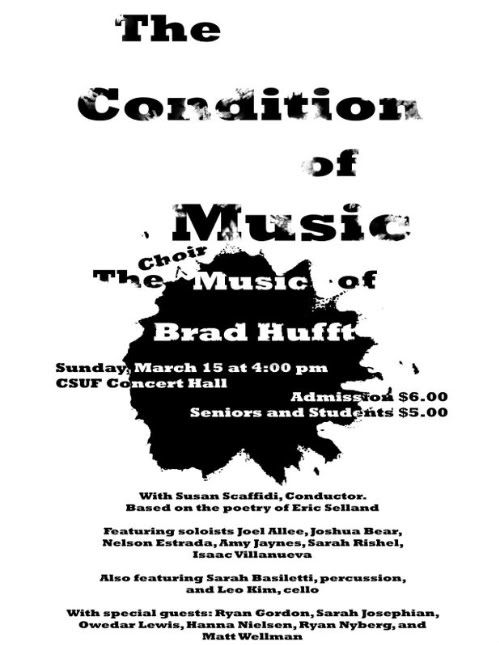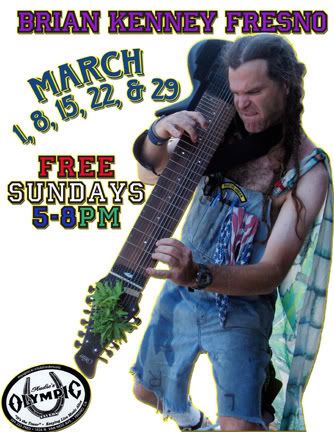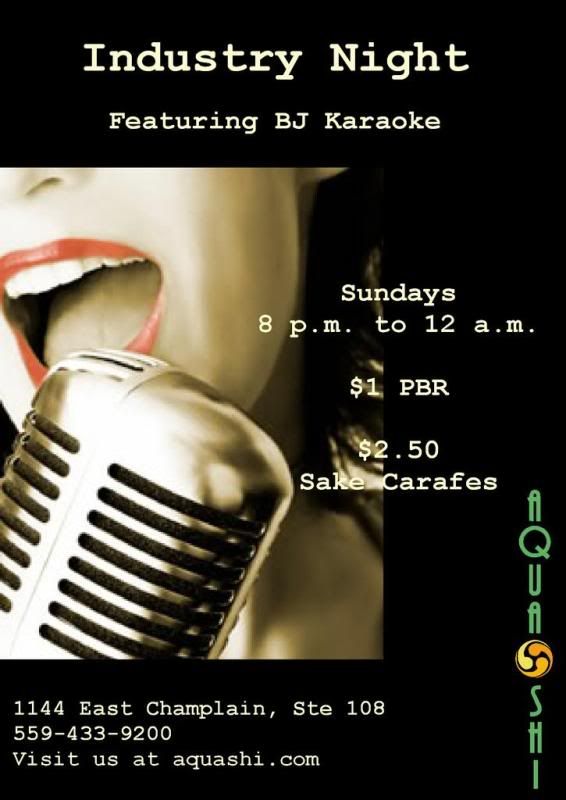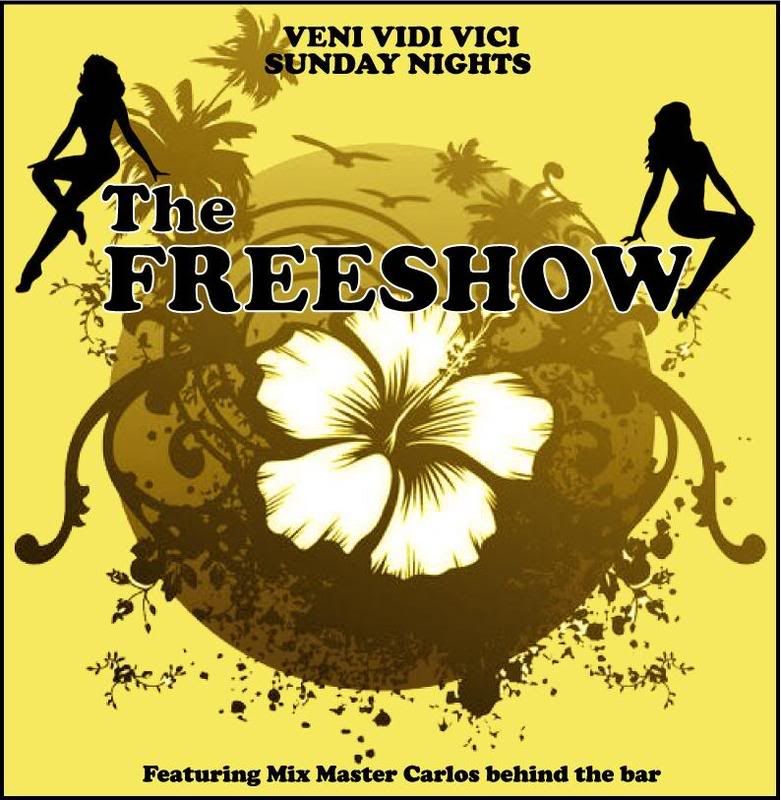 MONDAY

TUESDAY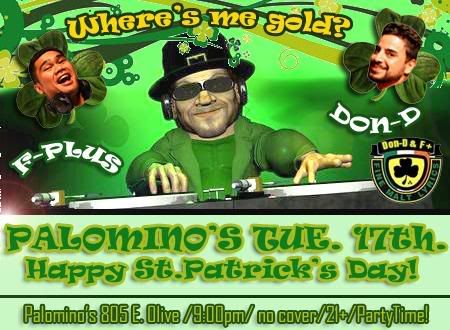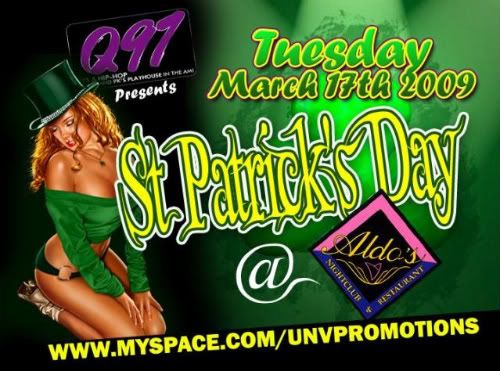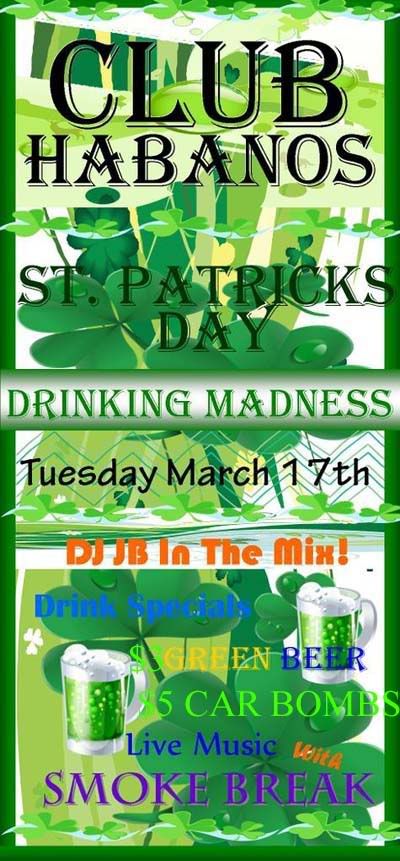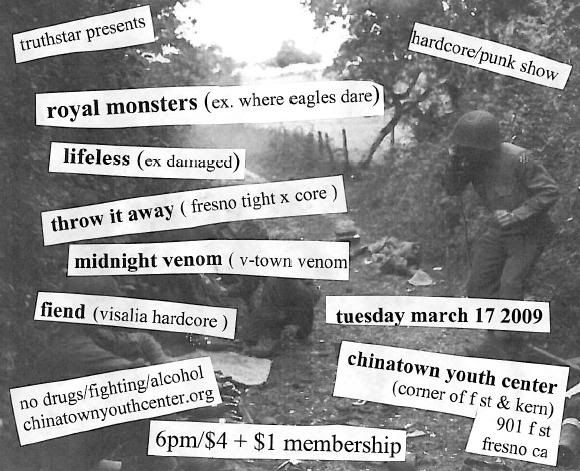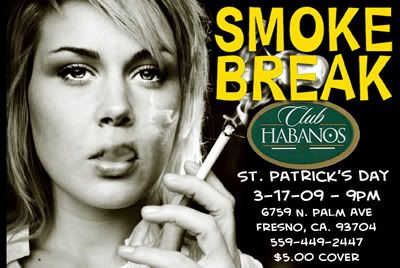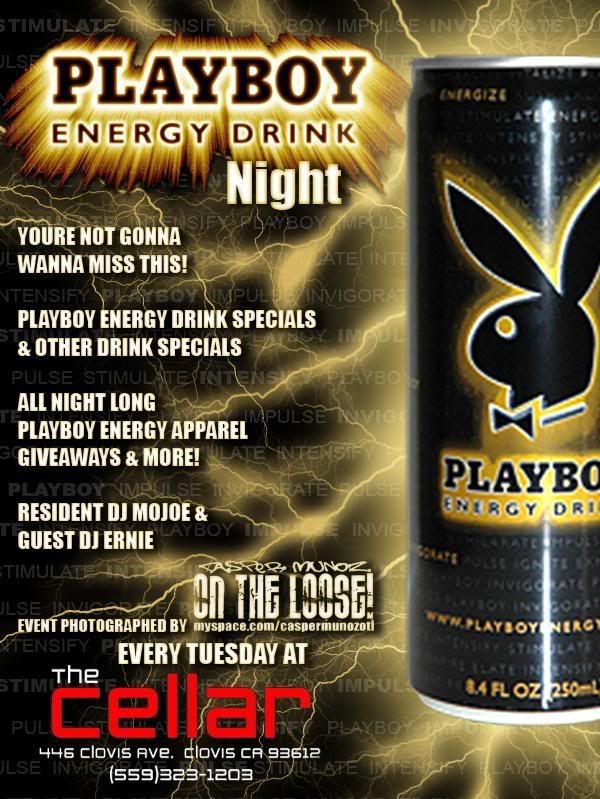 WEDNESDAY

THURSDAY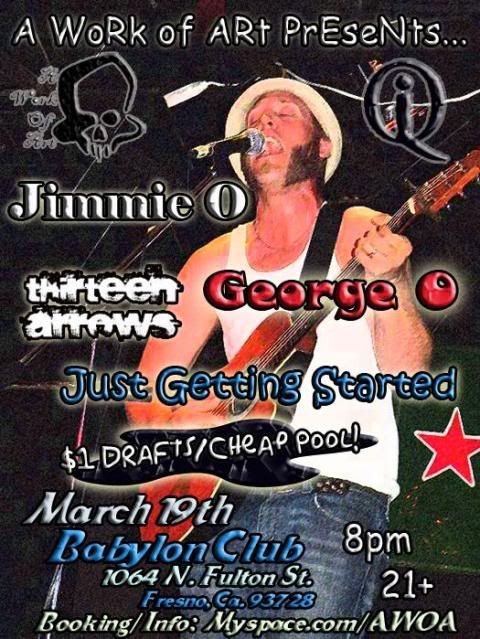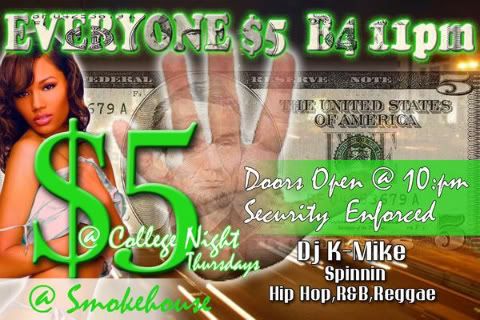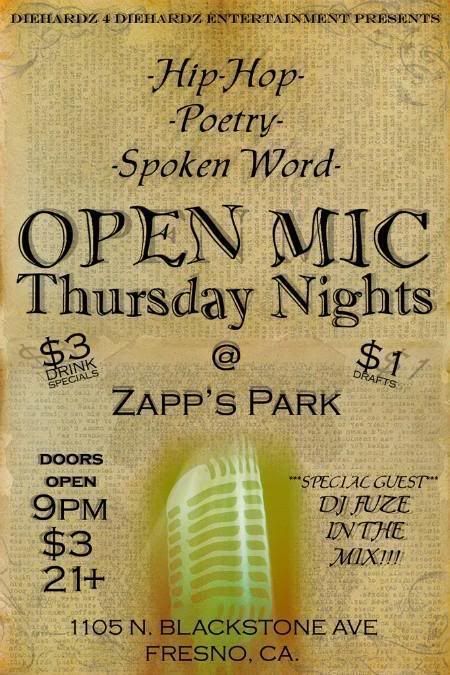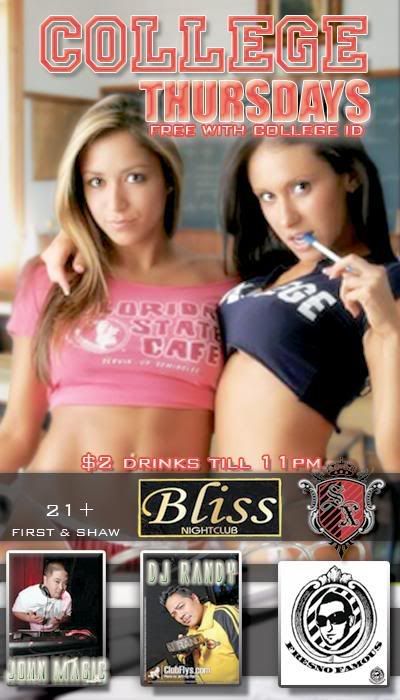 NEXT WEEKEND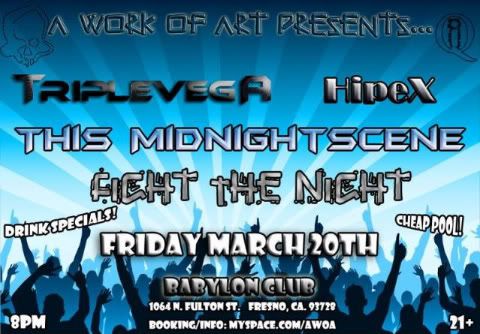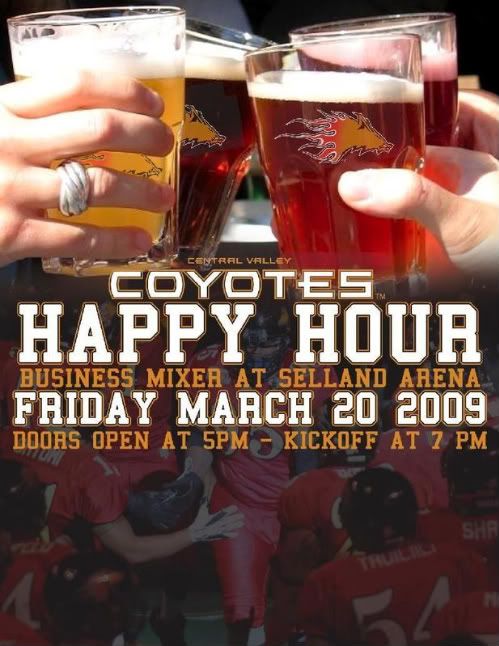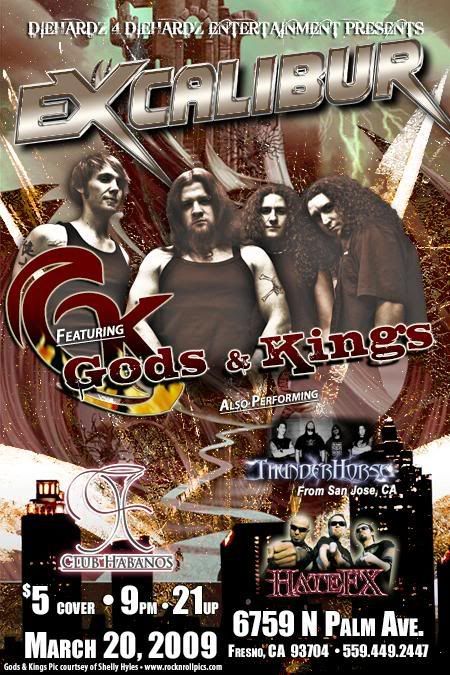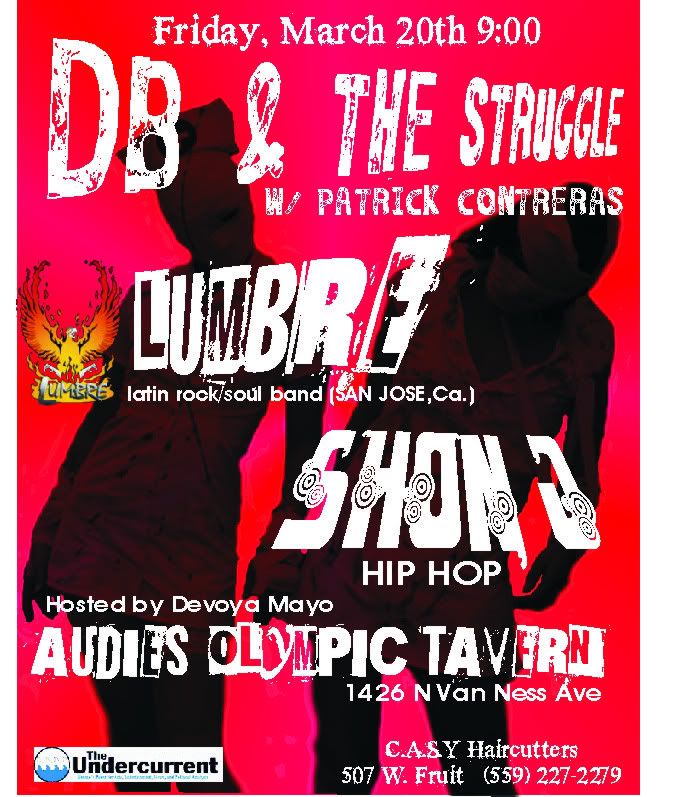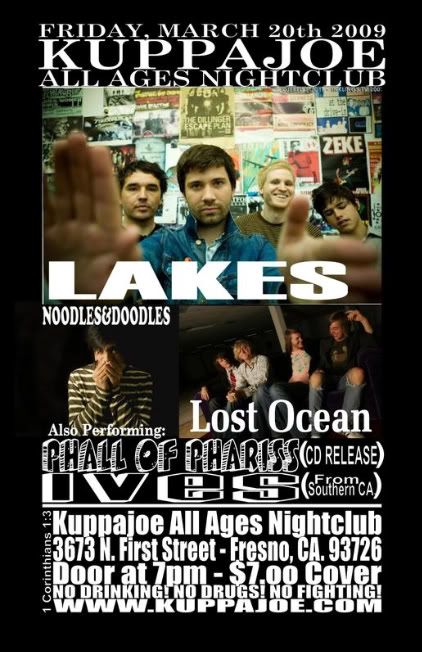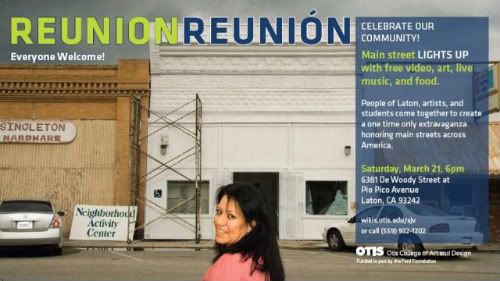 REST OF MARCH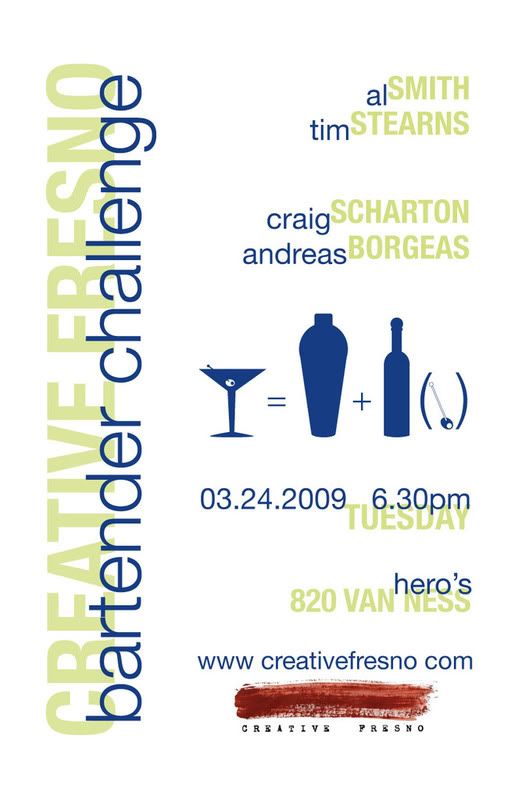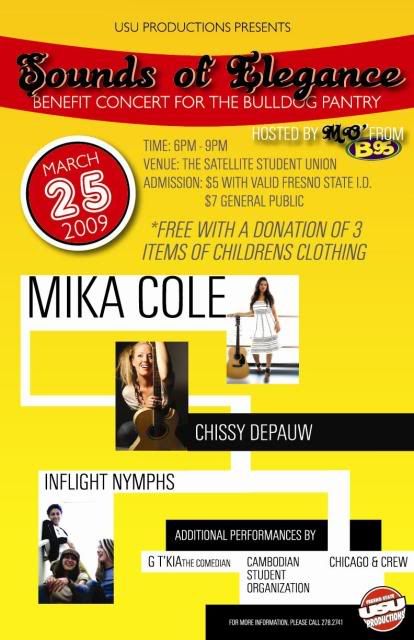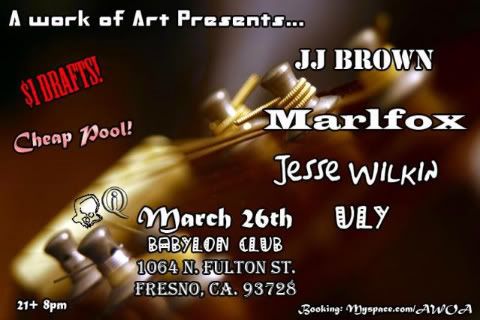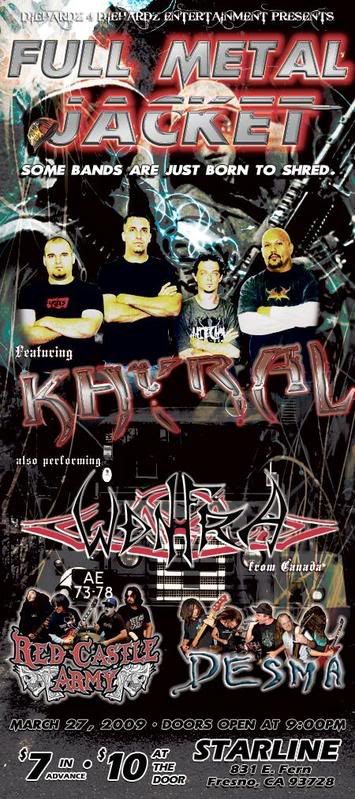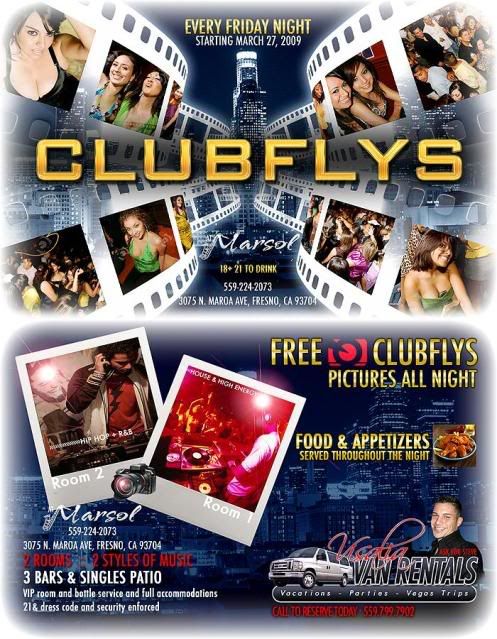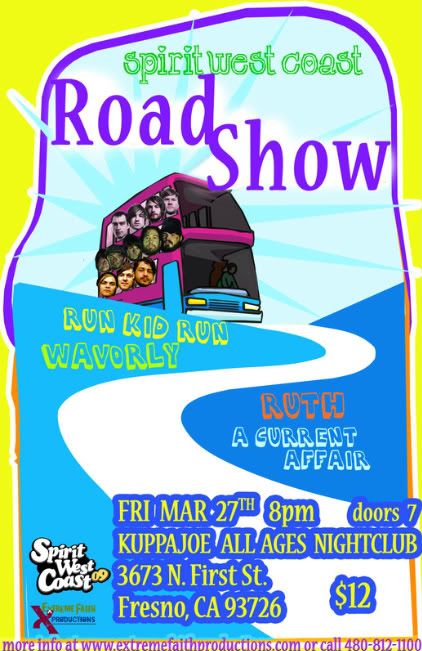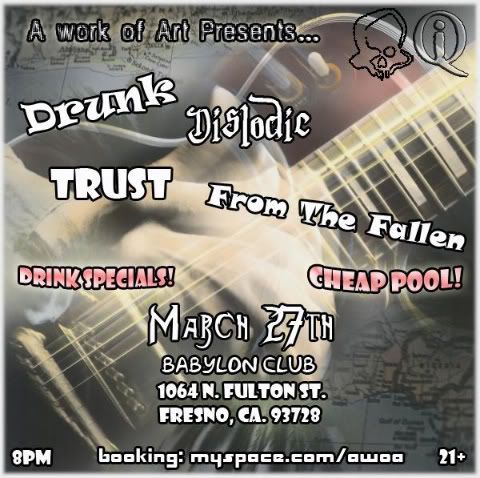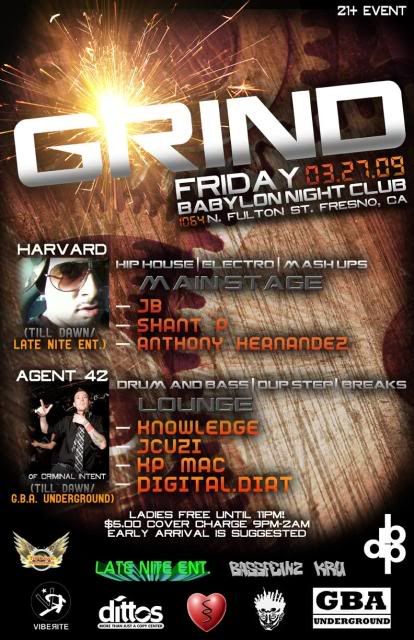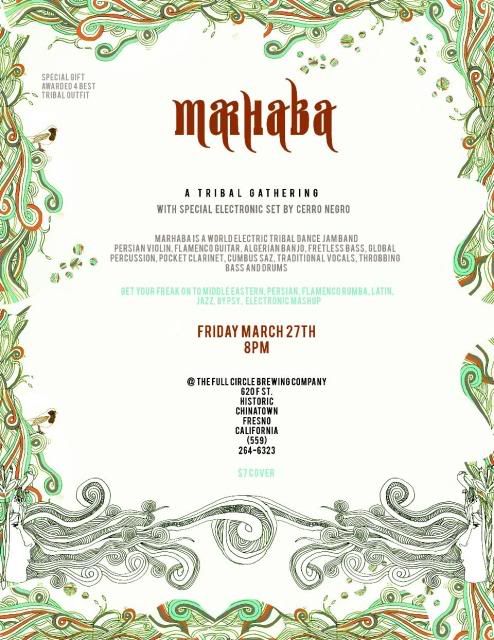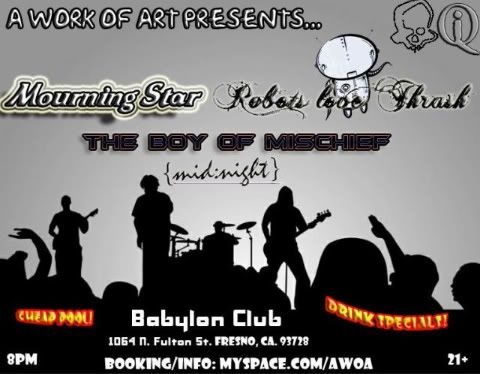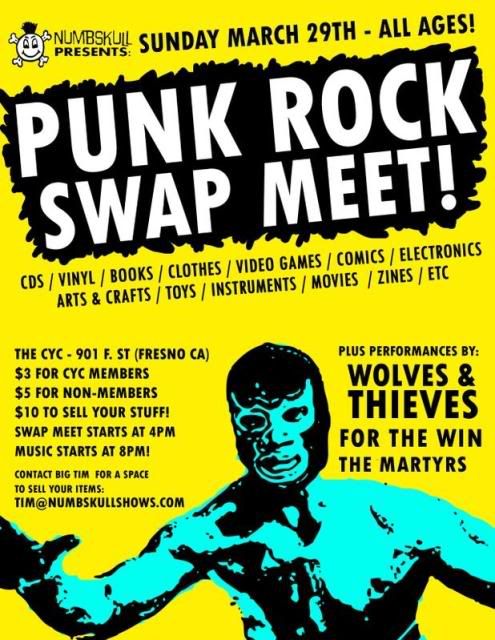 AFTER THAT