The Beehive's Guide to St. Patrick's Day
As you know very well by now, it's St. Patrick's Day — and if you're in a pinch trying to find something to do this evening, we've got your pot of gold.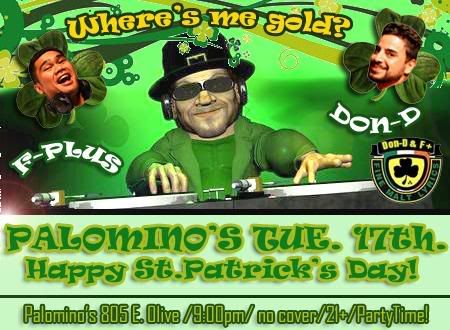 Here's The Beehive's look at St. Patty's Day happening in and around Fresno. If you're looking for Green Beer, check out the discussion we had last year on The Beehive. If you know a place that's servin' up cheap green suds this year, spill it in the comments.
And now, here are some more St. Patty's parties at local watering holes and clubs: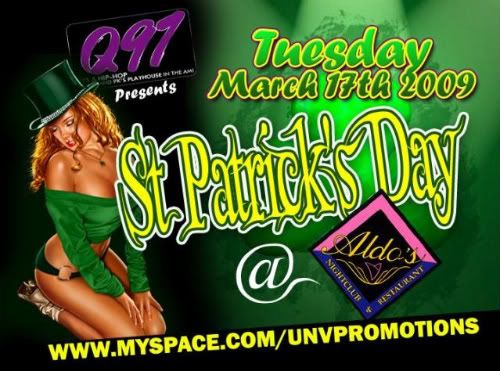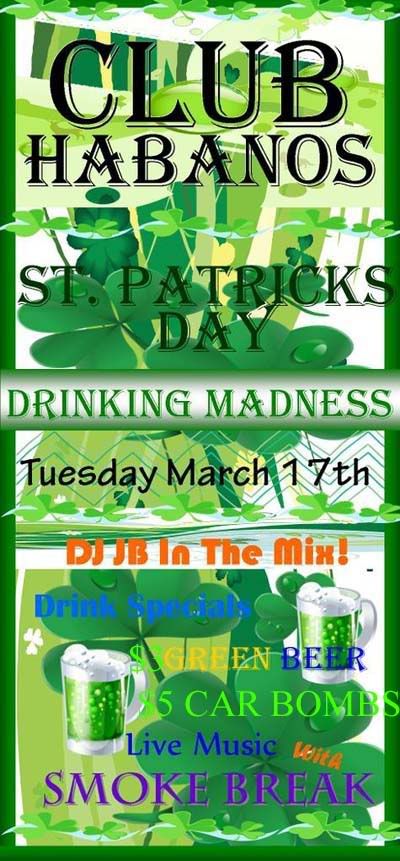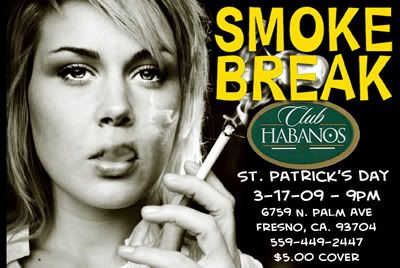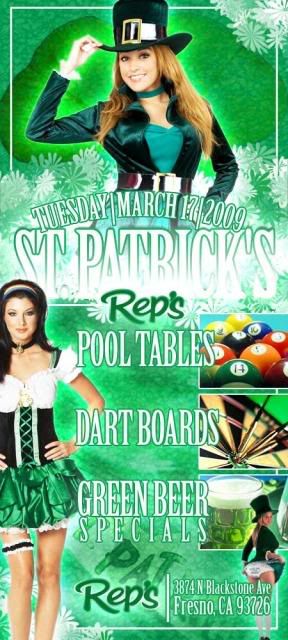 COUNT ON THIS
My best bet if you're looking for live music tonight would be catch The B-Downs and buddies over at Club Fred:
JUST ROCK
If Green Beer is not your primary objective, here are some non-St. Patty's themed shows happening: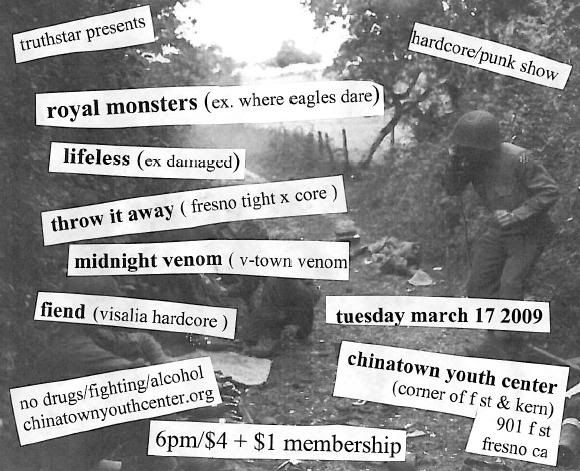 ELSEWHERE
Can't hate on the people who don't have fliers. Here's some St. Paddy's tidbits, though less visual:
Sequoia Brewing Co. has great local music lined up at both of its locations. Patrick Contreras is playing at the Tower District location while MoFo Party Band is bluesing up the Champlain/Perrin spot. Both start at 8 p.m. and have $5 cover charges.
Rogue Festival faves Song 4 Pints revive their act tonight at Starline Grill. As the name suggests, you can expect both music and beer. Oh, and it's free. Well, the beer isn't. 8 p.m.
Public House promises a most Irish experience. It includes bag pipe players, four bars and 38 beers on tap.
HEY! WHAT ABOUT … ?!?
Anything I missed, feel free to leave it in the comments.