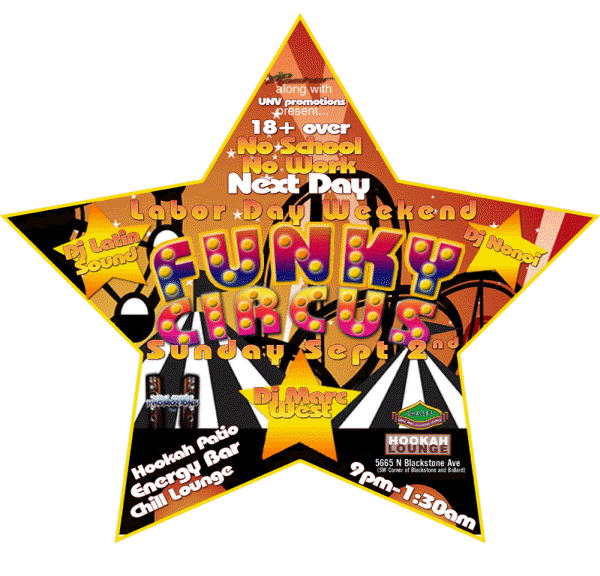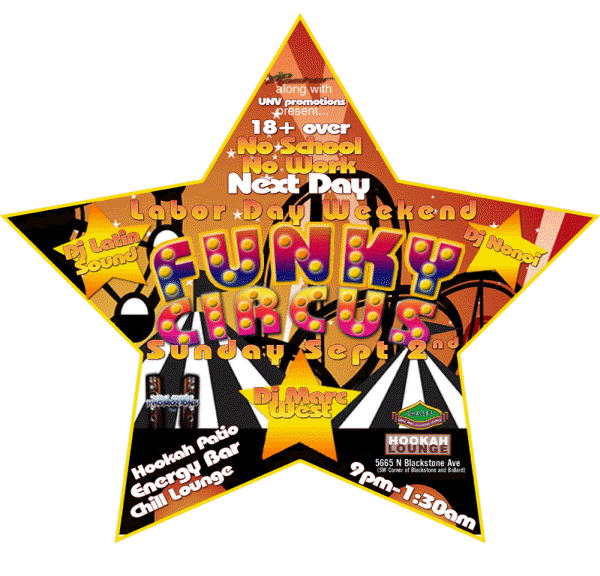 You know the deal by now. Post No Bills is the biggest collection of Fresno show fliers anywhere on the Web.
Each Friday, right here at The Beehive, we give you a look at what's happening in Fresno and the Valley this weekend, next week and into the future.
Nothing to do in Fresno? Wrong. There's plenty. Just take a look below.
If you have a flier to contribute, e-mail it to me at mosegueda@fresnobee.com. Enjoy!